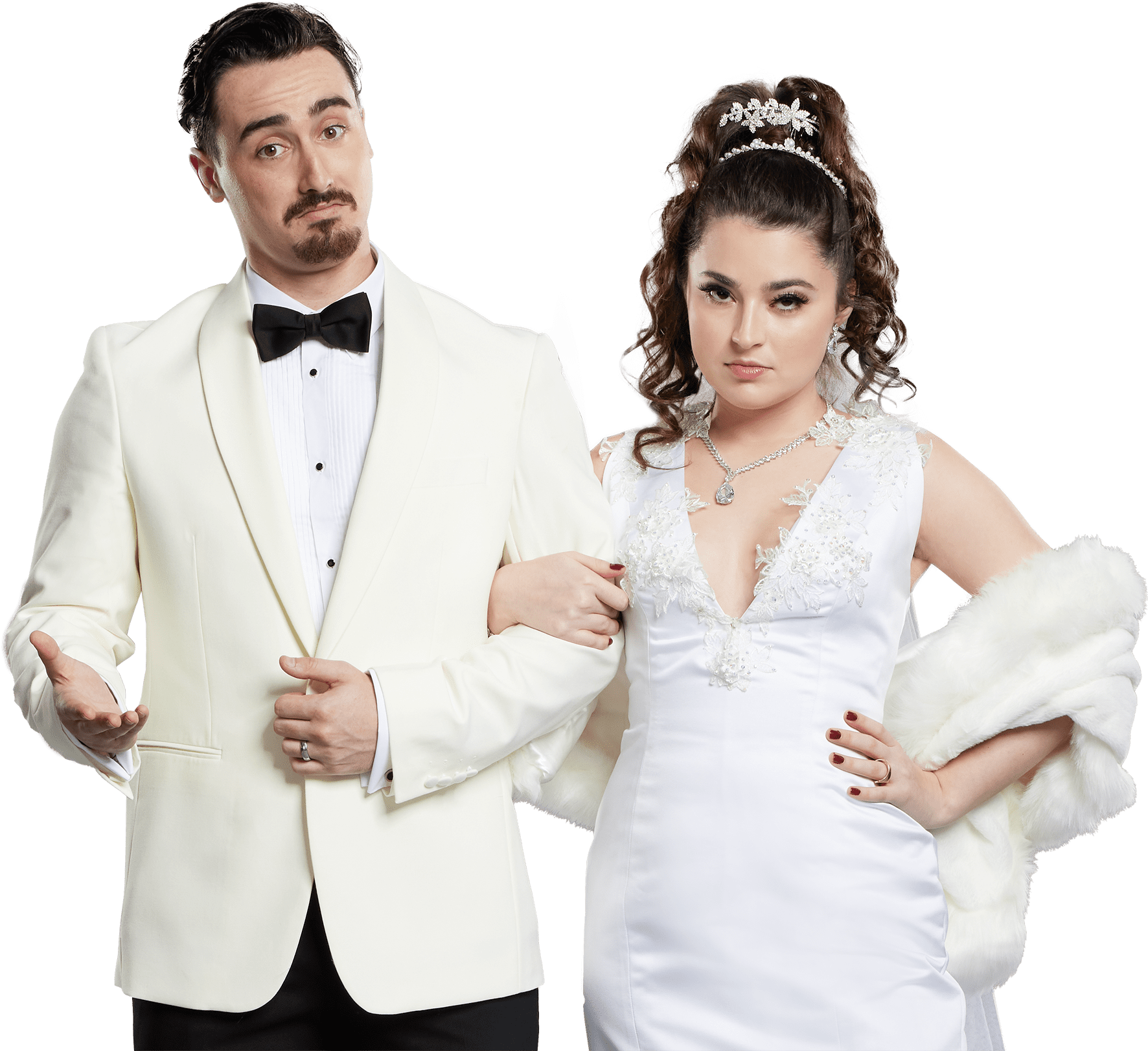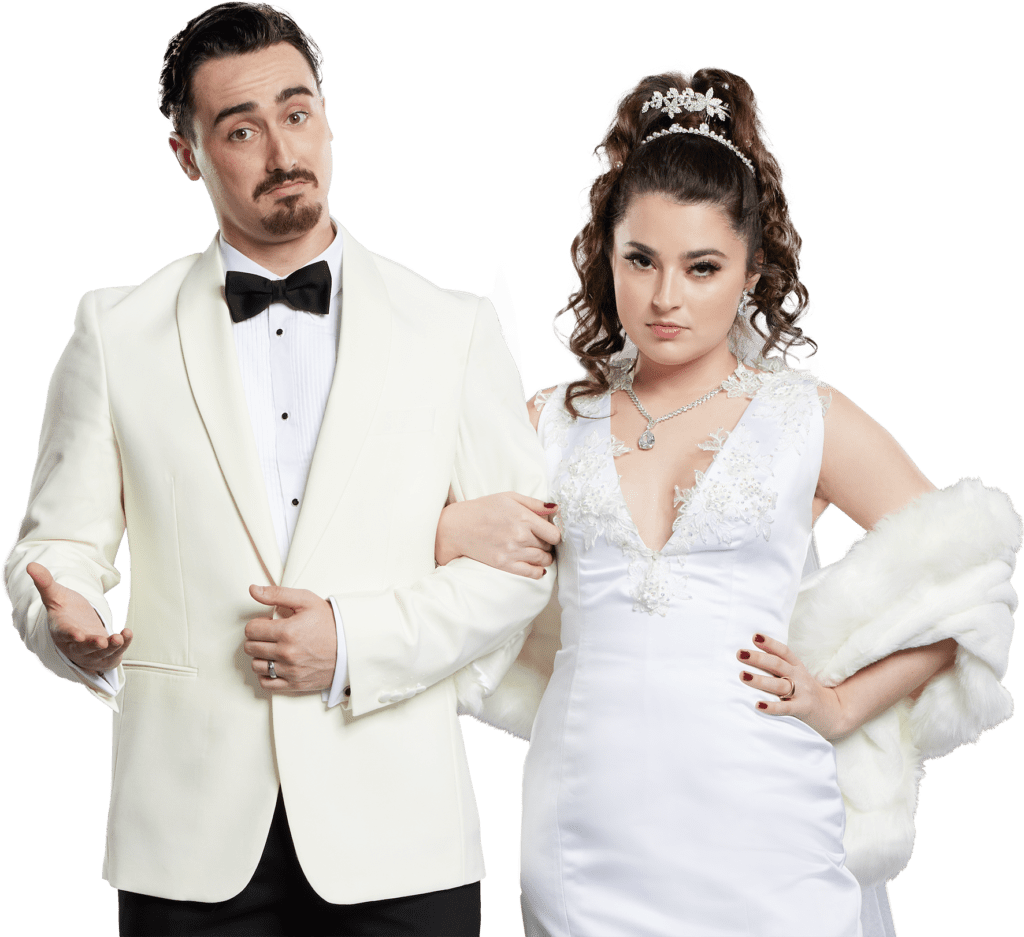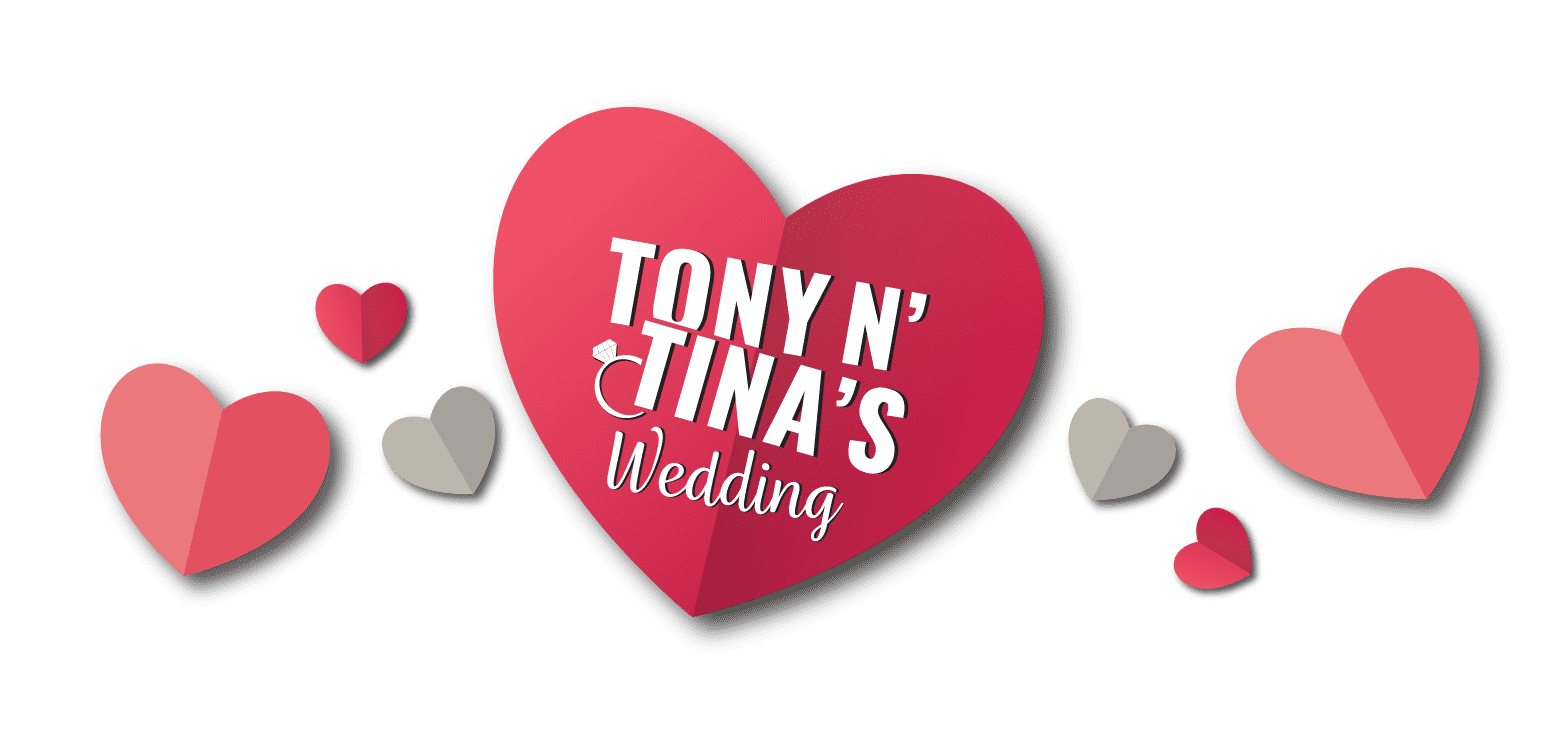 No.1 hit dinner comedy show is in london!
Playing weekly at the ARCELORMITTAL ORBIT in queen elizabeth olympic park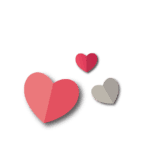 Welcome to Tony n' Tina's Wedding london– the longest running off-Broadway show in history!
Get ready for an unforgettable evening of fun, laughter, and incredible memories.
"Audaciously Imaginative"
"A Weird and Wacky Wedding to Remember"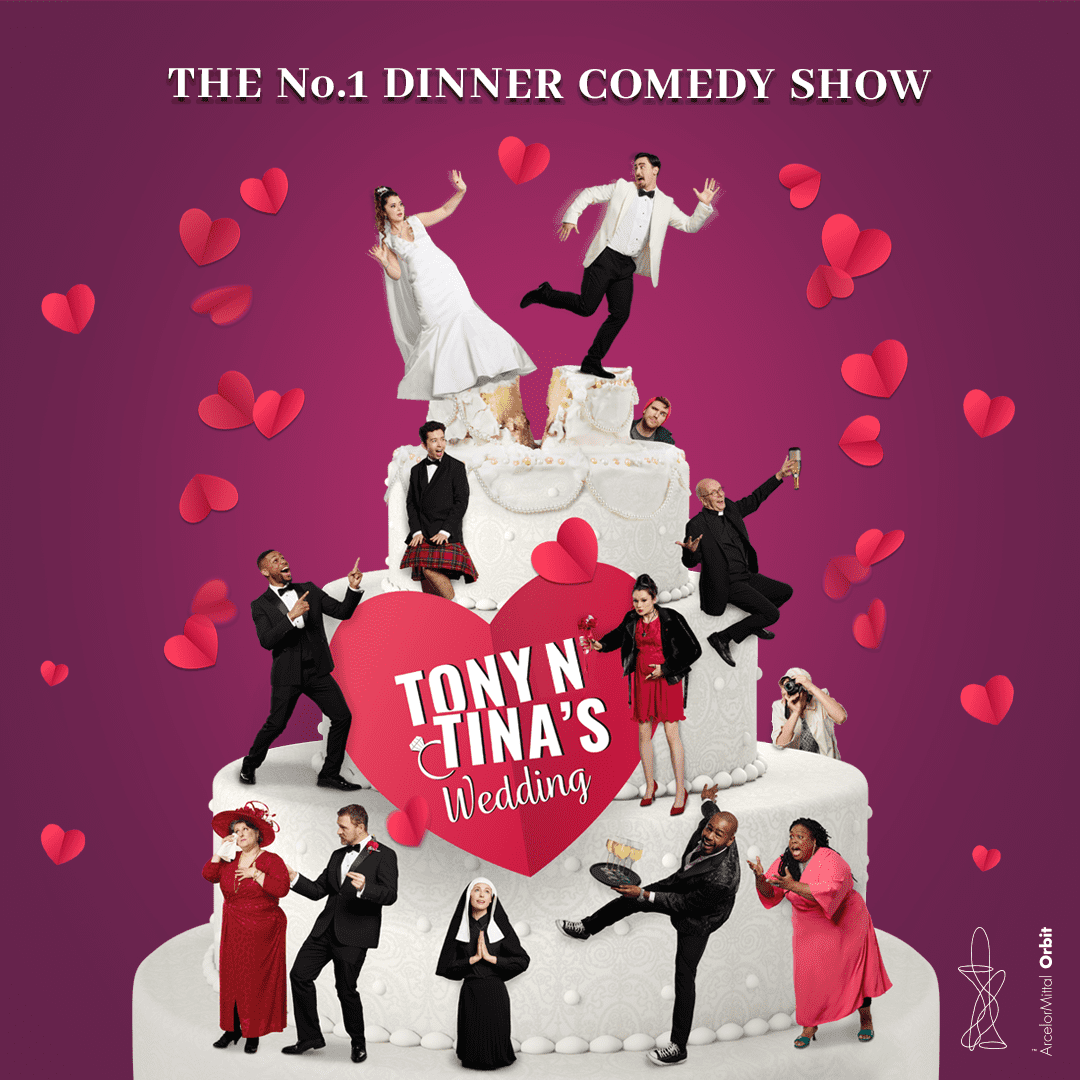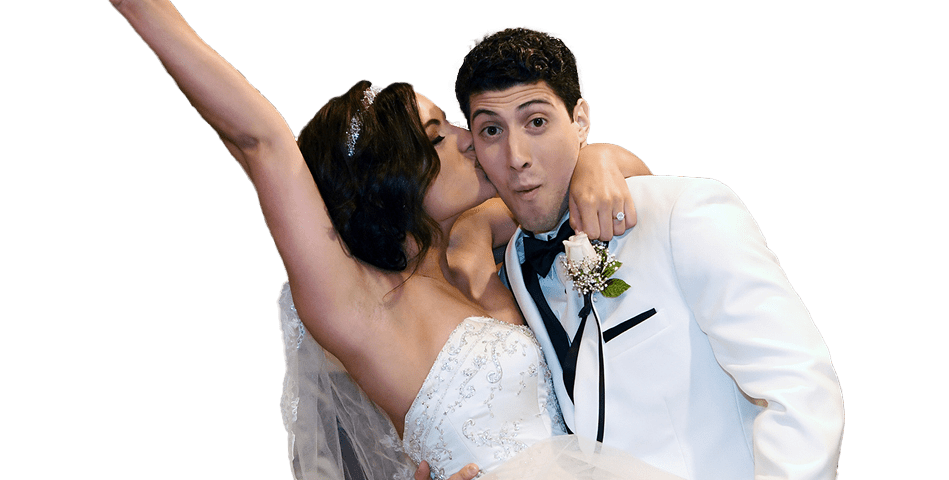 Since 1984, audiences around the world have been captivated by this unique interactive theatre experience that puts you right in the middle of a traditional Italian-American wedding.
At Tony n' Tina's Wedding, you're more than just an audience member – you're part of the family! You'll join members of both sides of the wedding party as they gather to celebrate the union between Tony Nunzio and Tina Vitale at the The ArcelorMittal Orbit tower in Queen Elizabeth Olympic Park London. As a guest, you will be invited to participate in all aspects of the ceremony, from witnessing the wedding vows and dancing at the reception to enjoying various activities throughout your night with us.
From start to finish, Tony n' Tina's Wedding delivers a truly special theatrical experience unlike any other. As soon as you enter our wedding venue – right at the top of the ArcelorMittal Orbit – you can expect to be swept away into another time and place – complete with an Italian feast full of delicious homemade dishes prepared by our staff. After enjoying a meal fit for royalty, it's time for some traditional wedding activities like the wedding prosecco toast and dancing. As if that weren't enough excitement, there are also plenty of hilarious surprises throughout the night that will keep everyone laughing until late into the evening.
But here at Tony n' Tina's Wedding we proudly embrace not only comedy but also heartwarming moments that bring everyone together. The celebration culminates with an emotional ceremony where two families become one united family forever. This is when all those special moments come together – from exchanging vows to cutting the cake and sharing heartfelt sentiments – making it an occasion no one will ever forget.
The best part about attending Tony n' Tina's Wedding is that everyone leaves with something special: memorable experiences that last long after everyone leaves! Whether you're celebrating a milestone anniversary or simply looking for a wild and hilarious night that is something different from your usual night out on town, we guarantee Tony n' Tina's Wedding will leave lasting impressions that guests can treasure forever.
So don't miss out on this unique experience – reserve your tickets now. We look forward to welcoming you into our family soon!
Contact Tony n' Tina's Wedding london